Proudly worn by the folks that build, support and operate the best and safest Aerial Application Aircraft in the world!
Thrush Aircraft Merchandise
show your true colors
Everyone here at Thrush is humbled by the support and pride that our operators have in these great aircraft. We have had many requests from pilots, technicians, operators and their family members in the past for hats, T-shirts, models and more to come. 
Please let us know if there are more things you would like to see Thrush offer here in the future!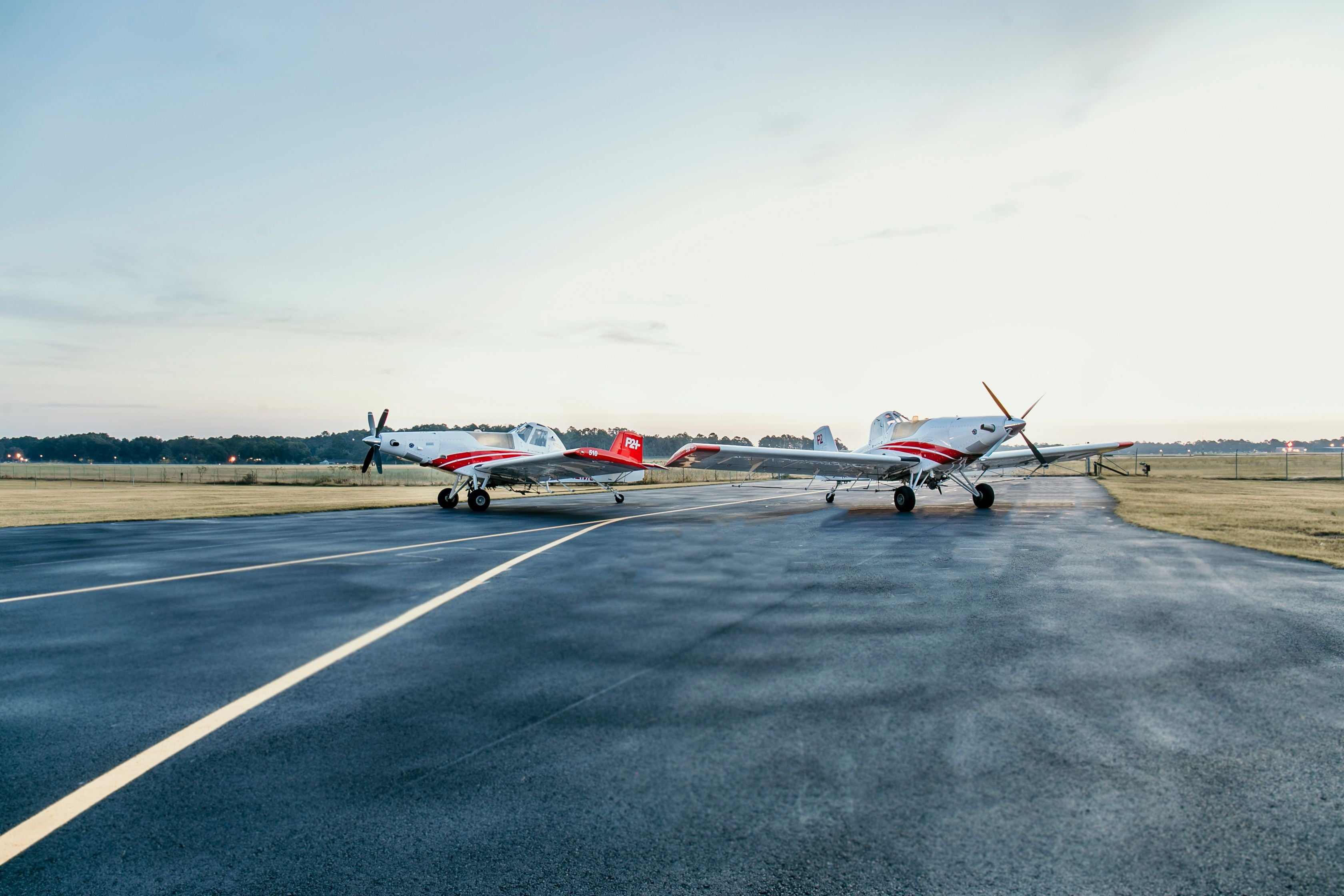 proudly supporting those that fly
Great people working hard to build agricultural airplanes.
Excellent product. Locally owned. Great people!
Excellent customer service!